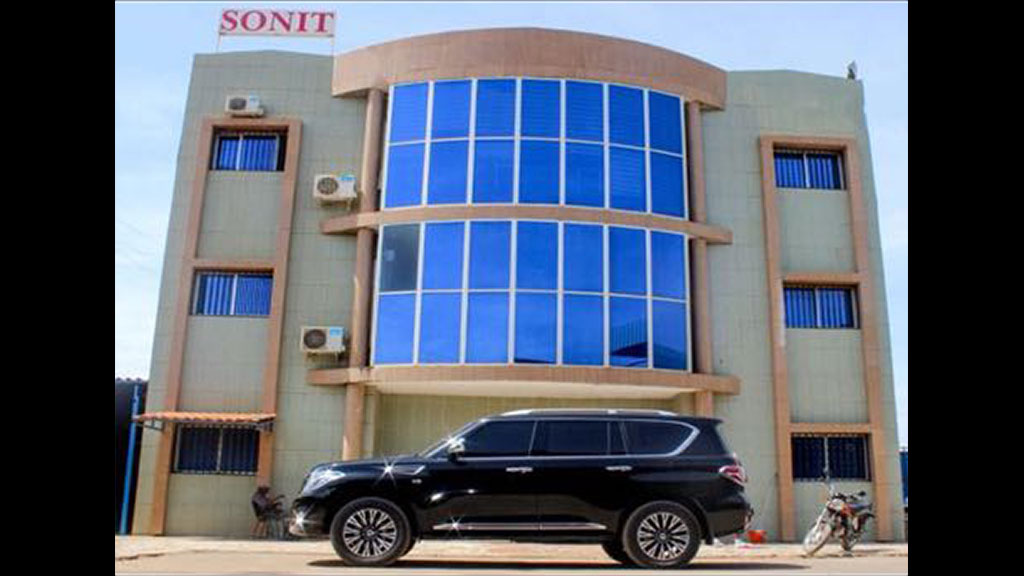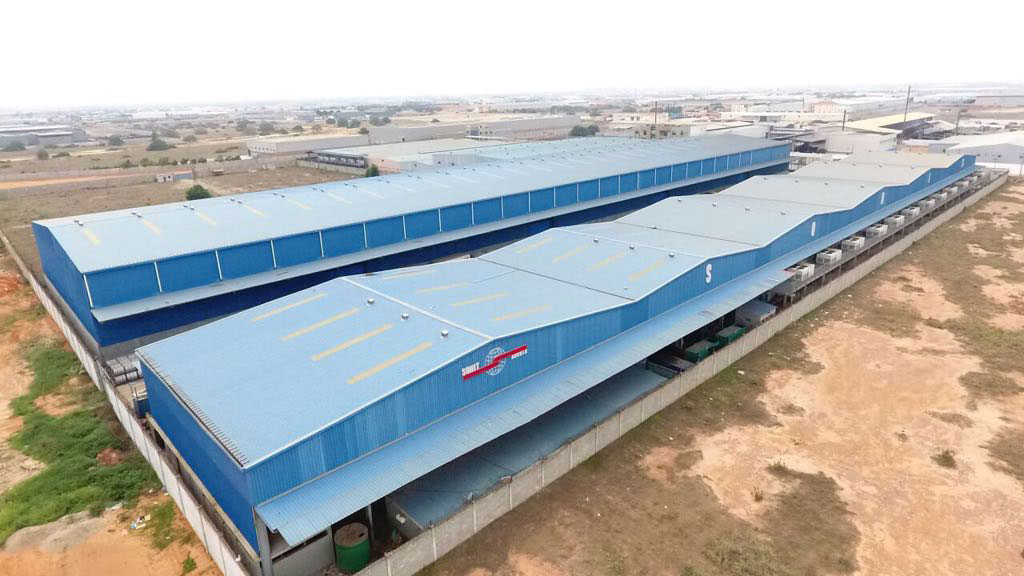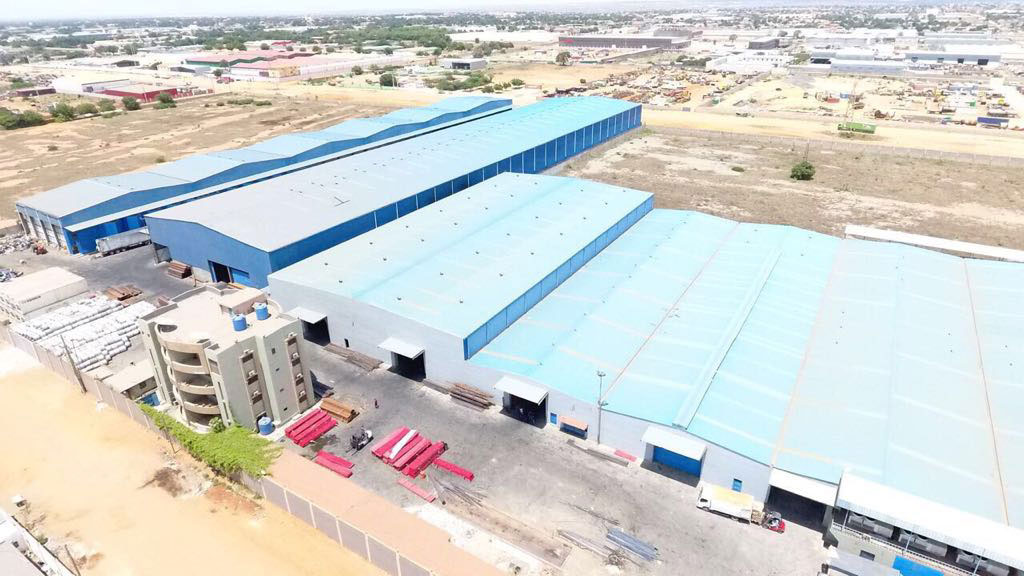 SONIT

ANGOLA

Our company SONIT , based in Vienna has been operating in Angola for 11 years in a site of 50.000 M2 , where we made investments around 65 Million Dollars in Commercial Department and 45 Million Dollars in the Industrial Department.

The company has 2 departments in the capital of Luanda , the first one is the industry for the manufacture of iron and sheet pipes and the second is a department of commerce that import more than 25 items alimentation And frozen foods product including Rice , Fish , Chicken , Meat , Sugar , oil , tomato , spaghetti , etc... we market in the Angolan market , the storage capacity of frozen products we have is 30.000 Tons with a volume of 80.000 tons per year , and production capacity of the Iron pipes is 60.000 tons per year.

The company have 14 warehouses, 13 generators, 2 residential building, 10 Cold Room... Capacity 20.000 MT and 10 heavy machines in industry department for production of iron tubes, corrugated sheet, black sheet, angle bars.

We opened an important subsidiary in Lobito with a storage capacity of frozen products of 10.000 MT. We create reliable sales outlets in Angola for a sale.

The staff of Angolan employees is 250 peoples and 25 foreign employees in administration, technical and industrial and commercial Lebanese and Indian.

Our Annual turnover is 100 Million Dollars for the 2 departments. We have effectively participated in providing food for the population.
PORTUGUESE
A nossa empresa SONIT, com sede em Viena, opera em Angola há 11 anos em um site de 50.000 m2, onde realizamos investimentos em torno de sessenta e cinco milhões de dólares para o departamento comercial e quarenta e cinco milhões de dólares para o departamento industrial
A empresa tem 2 departamentos na capital Luanda, a primeira é a indústria para a fabricação de tubos de ferro e chapa e a segunda é um departamento de comércio, que importa mais de 25 itens de alimentação e produtos de alimentos congelados, incluindo arroz, peixe, frango, carne, açúcar, óleo, tomate, espaguete, etc. Nós comercializamos no mercado angolano, a capacidade de armazenamento de produtos congelados que temos é de 30.000 toneladas, com um volume de 80.000 toneladas por ano e a capacidade de produção dos tubos de ferro é de 60.000 toneladas por ano.
A empresa possui 14 armazéns, 13 geradores, 2 edifícios residenciais, 10 Quatro Frio ....... Capacidade 20.000 TM e 10 máquinas pesadas no departamento industrial para produção de tubos de ferro, chapas onduladas, chapas pretas e barras angulares.
Abrimos uma importante subsidiária no Lobito, com uma capacidade de armazenamento de produtos congelados de 10.000 TM. Criamos pontos de venda confiáveis em Angola para a venda.
A equipe de funcionários angolanos é de 250 pessoas e 25 funcionários estrangeiros em administração, técnicos e industriais e comerciais, libaneses e indianos.
Nosso volume de negócios anual é de 100 milhões de dólares para os 2 departamentos. Participamos efetivamente no fornecimento de alimentos para a população